Elucidations is an unexpected philosophy podcast produced in association with the University of Chicago and Emergent Ventures. Each month, Matt Teichman sits down with a person of philosophical interest to discuss their view on a topic. Now and again, he is joined by an awesome co-host. Some of the guests are philosophy professors, some of the guests are other kinds of professors, and some of the guests are not professors. Either way, the goal is to develop a feel for how the guest's perspective hangs together interactively.
Music
The Elucidations theme music was written by Niko Nyman. Matt is a fan of 90s demoscene music, and Niko Nyman has written some of the best in the genre! (During that period he went by the handle Strobo.) You can listen to some of Niko Nyman's more recent music at this website.
Current Personnel
Matt Teichman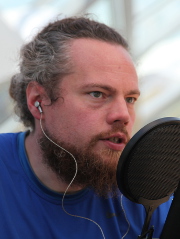 Matt is the creator, producer, and lead host of Elucidations. He did a philosophy PhD in 2015, writing a dissertation on the semantics of generic statements. It was and remains a killer topic. He also did a computer science MS in 2018, taking every available opportunity to bask in the divine light of pure, statically typed functional programming. During business hours, he programs computers at the Digital Library Development Center. Philosophical predilections include everything under the sun, but he is currently particularly excited about feminist philosophy, functional programming, and type theory.
Caroline Wall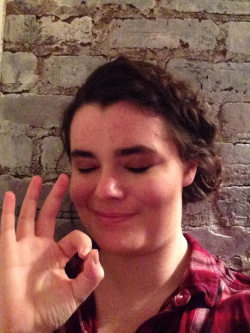 Caroline completed her AB in Philosophy at the University of Chicago in 2019. She is interested in ethical realism and the lack thereof, and particularly loves Nietzsche's middle period of writing. Currently, she is hard at work doing careful transcriptions of our next few episodes. Accessibility ftw!
Undergraduate Interns: 2019-2020
Yuezhen Li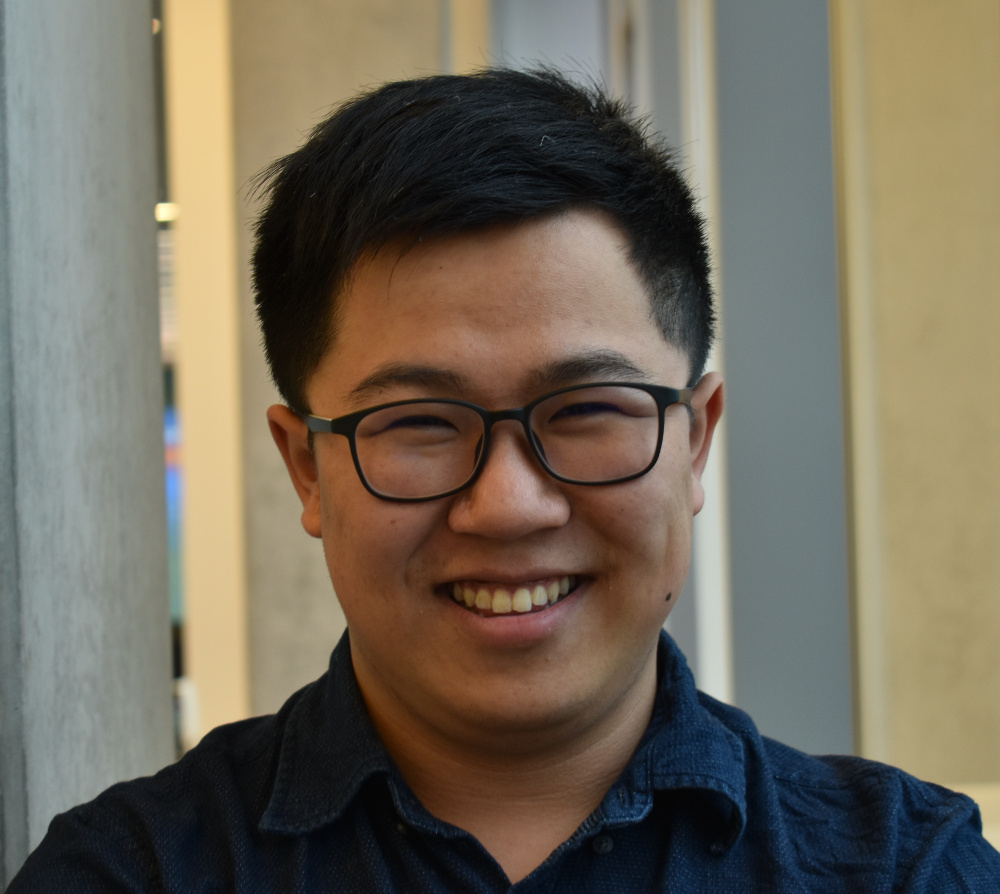 Yuezhen Li is a fourth-year philosophy major. He is interested in contemporary legal/political philosophy and 19th-century German philosophy (particularly Marx and Nietzsche). Currently, he is working on his B.A. thesis investigating the status of ethical theory in Marx's 1844 critique of capitalism.
Andrew Stahl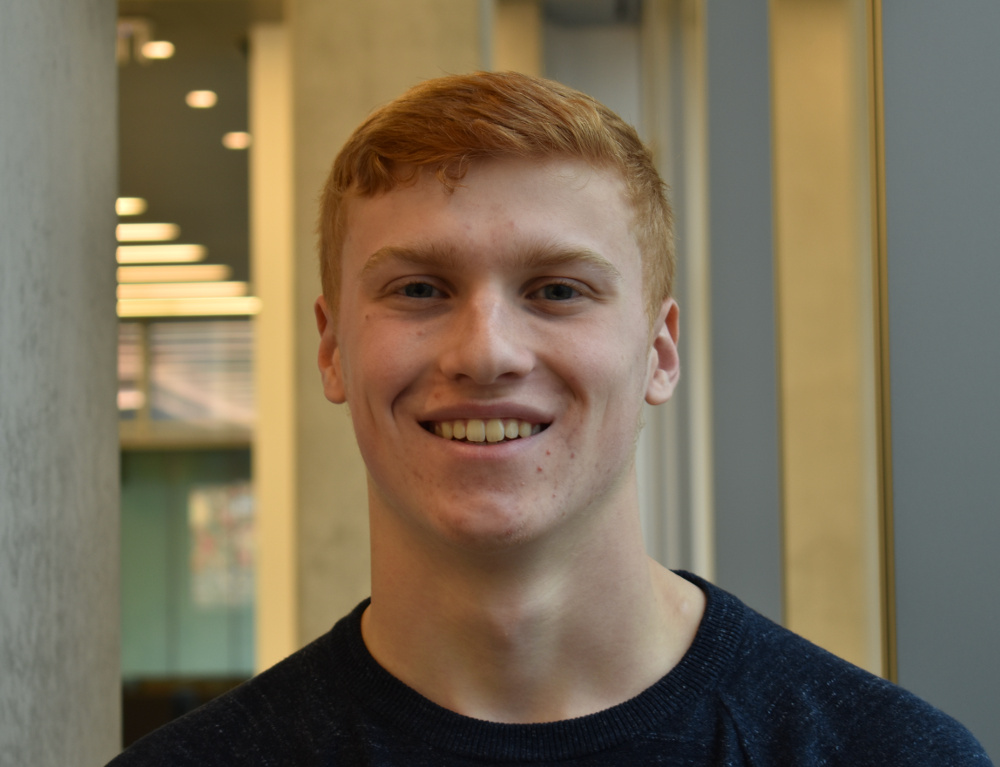 Andrew is a second year philosophy and cinema and media studies possible double major. He is interested in ethics and the philosophy of film and music, but is eager to learn more in all fields of philosophy.
Dominick Reo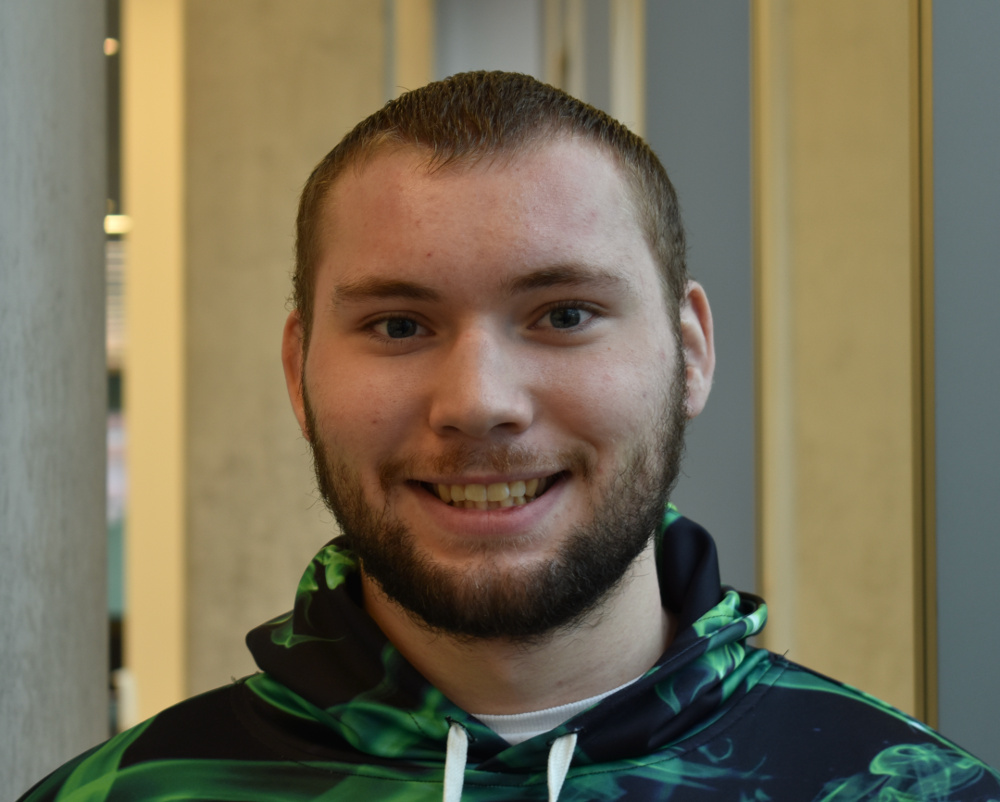 Dominick Reo is a third year philosophy and psychology major. He is interested in browsing philosophical content on YouTube including Alan Watts lectures and the Joe Rogan podcast. He also despises ethics because he believes that 'it doesn't exist'.
Josh Kaufman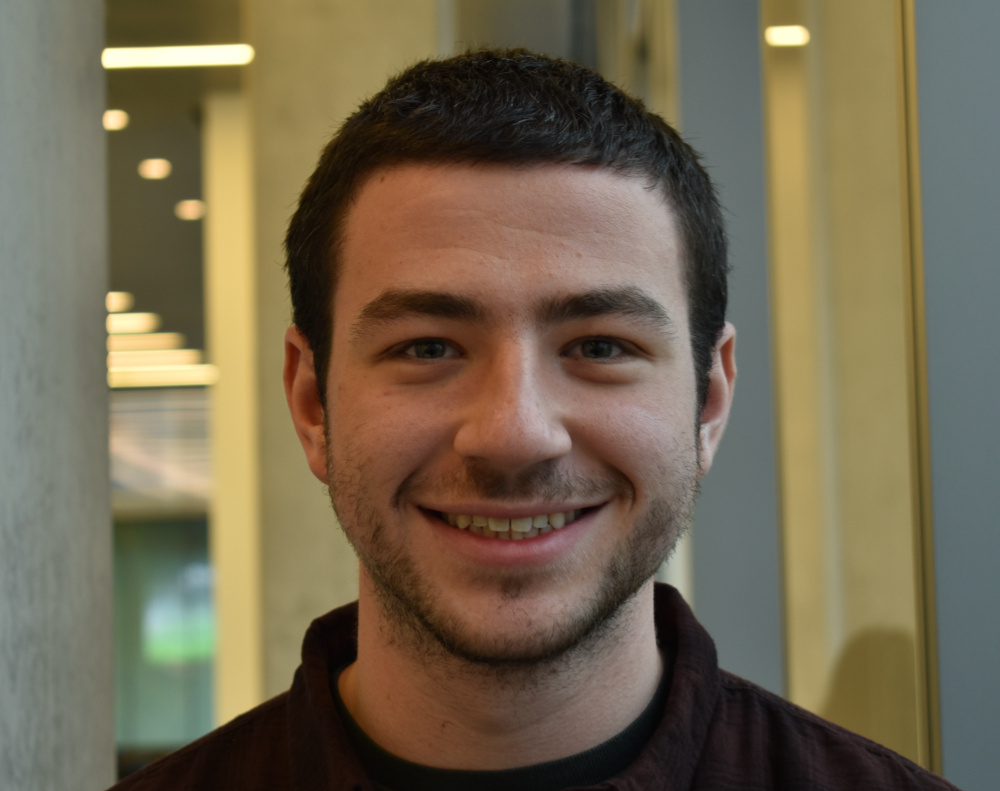 Josh, '21, is a philosophy major in the college. Most of his philosophical interests consist in following down rabbit holes associated with the weird things said by the later-Wittgenstein, mainly in areas at the intersection of the philosophy of mind, philosophy of language, and epistemology. He also has interests in ethics and American pragmatism. At any given moment, he likely is trying to find clever analogy that can once and for all get rid of the need for constructive philosophy.
Noadia Steinmetz-Silber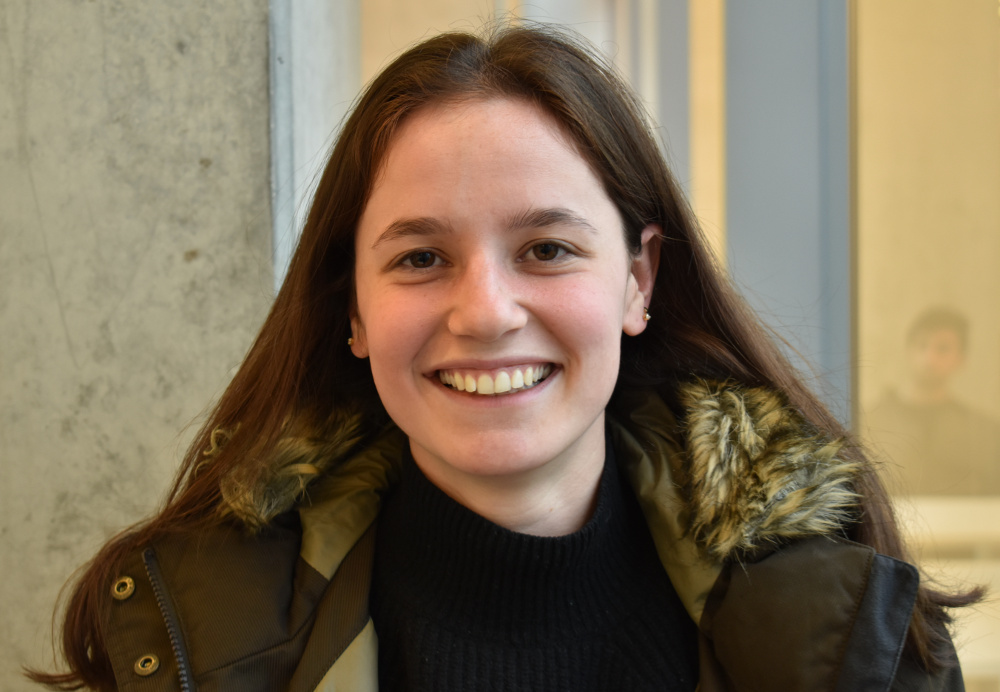 Noadia Steinmetz-Silber is a third-year philosophy and economics double major. She is interested in ancient philosophy, virtue ethics, and is excited to continue to learn and discover more areas of interest!
Teis Jayaswal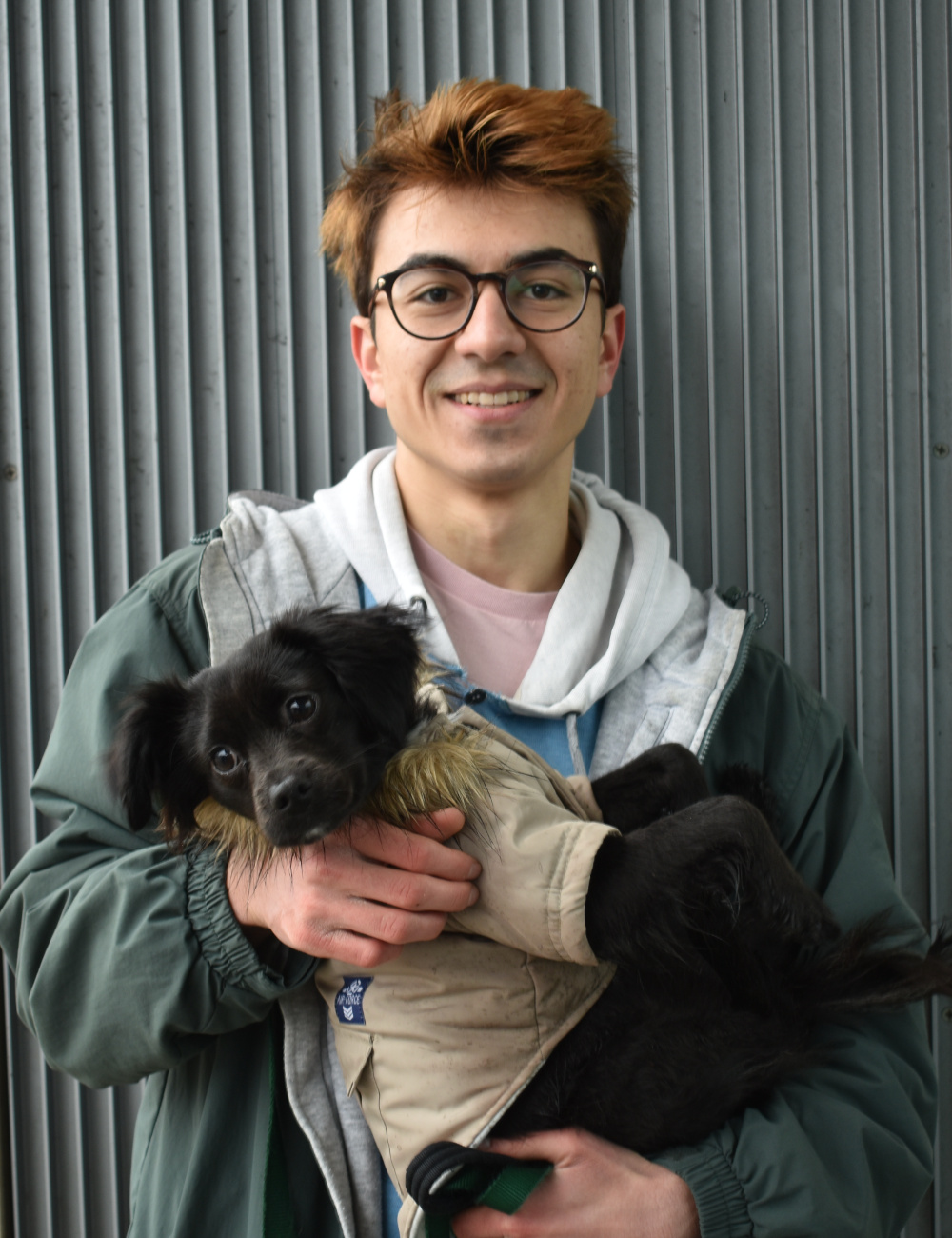 Teis sometimes reads philosophy to me before we go to bed and he gives me treats just for listening. I don't understand much, but I do sometimes catch bits and pieces of Derrida because his writing vaguely resembles the yap of a beagle begging for a bowl of mashed potatoes.
-Alyosha (Teis' Dog)
Charlie Wiland
Charlie Wiland is a third year Philosophy and Linguistics Major. She interested in a broad range of topics, including Ancient Greek Philosophy, ethics, and aesthetics. She does theater in her free time.
Julia Liu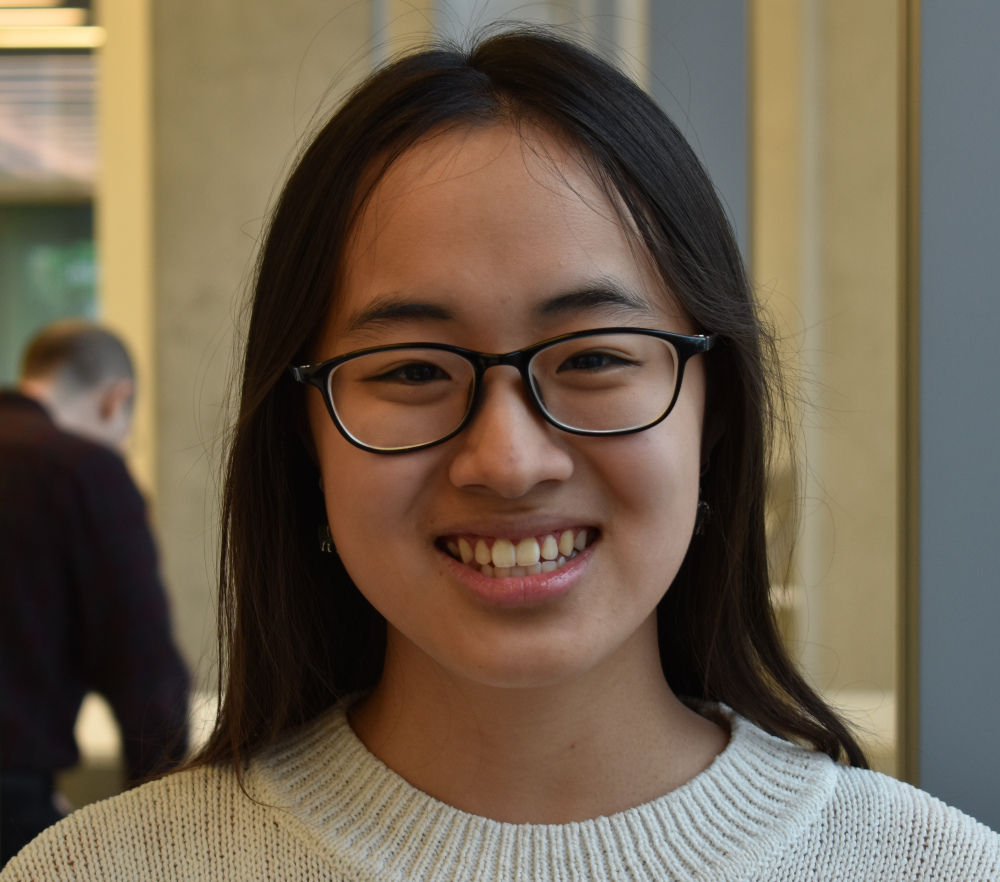 Julia Liu is a second-year double majoring in Comparative Literature and Law, Letters & Society. She is interested in ethics and philosophy of language. She also likes reading poetry and playing the piano.
Kaidi Pan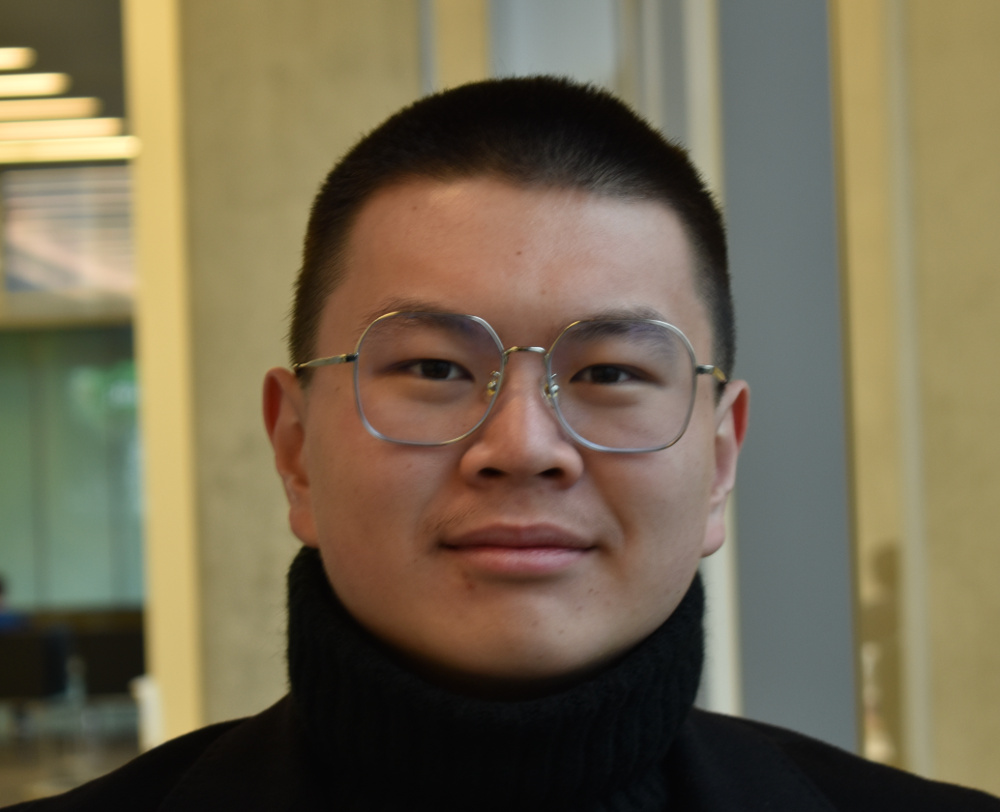 Kaidi Pan is a second-year philosophy major. His main interests are the philosophy of language, the philosophy of mind, and logic in general. He is also interested in the Marxist critique of contemporary society. Recently, he grew an interest in comparative philosophy, particularly the comparison between the understanding of human action in existentialism, Confucianism, and Taoism.