This month, Yuezhen Li and I sit down with Christian Miller (Wake Forest University) to talk about how to be virtuous. Also known as how to be good. Click here to download episode 136 of Elucidations.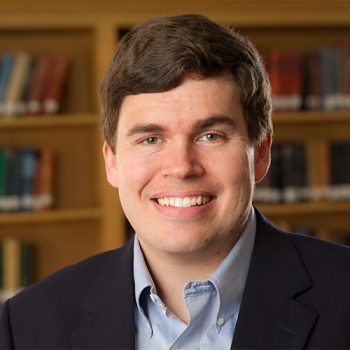 'Virtue' is sort of an old-timey word. But the concept is still alive and well today, even though we tend to use different words for it. The idea behind a virtue is: there's such a thing as being a good person and doing good things, and that there are different ways of being a good person and doing good things. For example, you can be good in the sense that you're honest, or you can be good in the sense that you're brave, and you can definitely be one of those things without being the other. In philosophy, the name we give to character traits like being honest or brave is 'virtues'.
We talk a big game about being great people. Maybe I love to tell my friends about how I donated money to a charitable cause, or how I forgive people who did bad things when they apologize, or how I like to help people when they're in trouble, or whatever. Blah blah blah. Christian Miller wants to cut through the all the talk and find out how virtuous we actually are, as a whole. What does the empirical evidence from psychology suggest? In his book, The Character Gap, Christian Miller finds that we are, on the whole, a mixed bag. On average, we aren't particularly good people, which is maybe a bit of a bummer. But on the plus side, we also aren't particularly bad people. We're all sorta meh, in the middle. And there is a full range of variation in the population, with small numbers of extraordinarily good people and small numbers extraordinarily bad people at each of the tails.
What should we do about all this? I guess all you ever can do is follow your bliss. But the fact is that most of us want to think of ourselves as good, regardless of how good we actually are, so why not try to be our best selves? Join us for this episode, as Christian Miller discusses some strategies we can employ to nudge ourselves in the direction of being a bit more honest, or a bit more brave, or a bit more whatever we want to be.
Matt Teichman