This month, Meghan Sullivan returns to Elucidations with her co-author Paul Blaschko to discuss their new book on how to live a good life. Click here to download episode 140 of Elucdiations.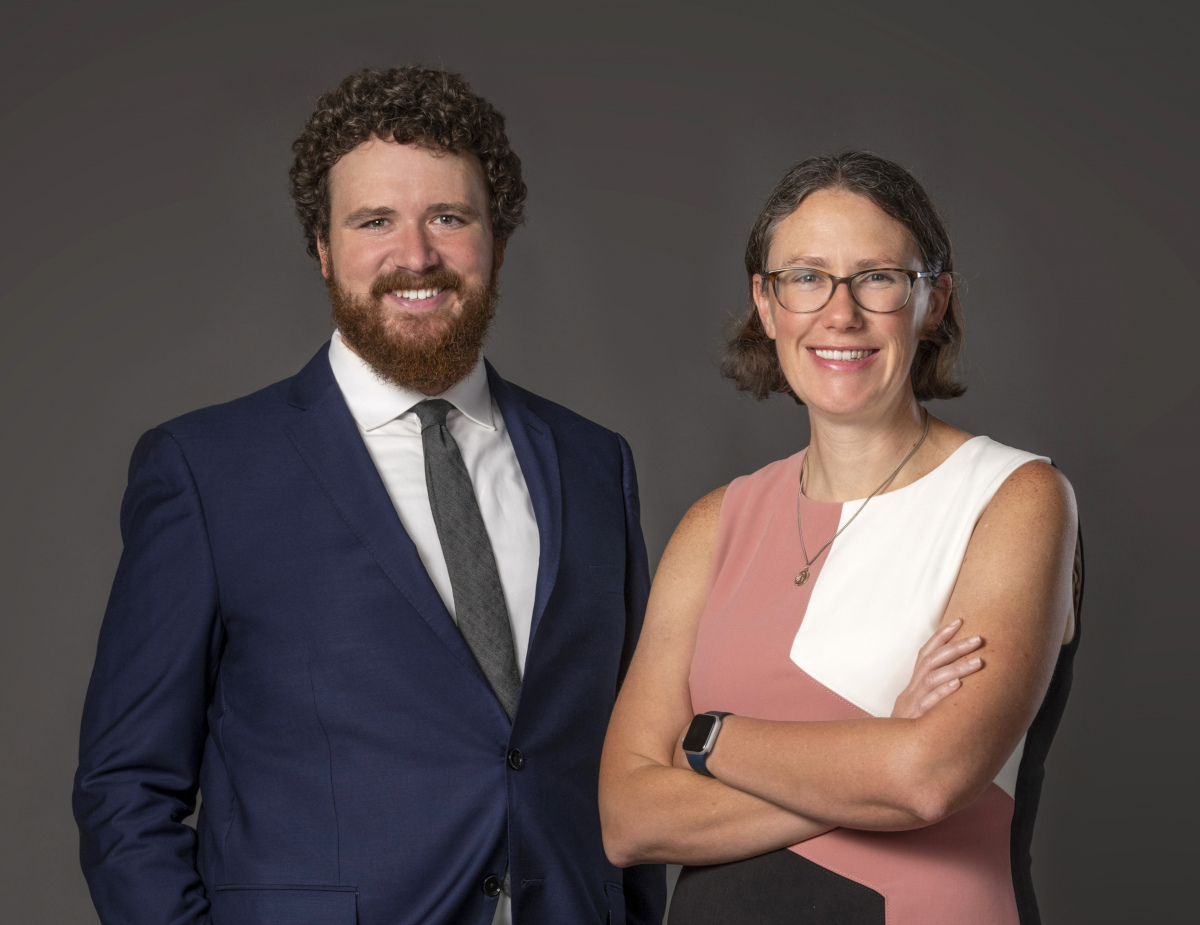 Intro philosophy classes often get stuck in a rut. Some philosophy classes go through a list of old dead people and try to understand excerpts from some of their most influential writings, over the course of a semester. Could be something like: Plato, Aristotle, Descartes, Hume, Kant, Mill, and Nietzsche. Other types of intro classes go through a list of topics that contemporary philosophers feel are canonical and have students read papers on those topics. Could be something like: the problem of evil, the mind-body problem, arguments for the existence (or non-existence) of God, the is/ought distinction, and external world skepticism. It's not that there's anything wrong with that type of class per se—I'd bet a lot of listeners tune into Elucidations precisely because of a kickass class they took on those lines. But sometimes, an instructor will quickly throw a syllabus like that together just out of a general feeling that that's what you're supposed to do. Not because the syllabus consists of material that they personally feel excited about. When that happens, what we often end up with is a room full of people who kinda don't know what they're doing there, including both the teacher and the students.
This month's Elucidations guests have a different approach. Their first-year students come from all different backgrounds and majors, and when they walk in, Sullivan and Blaschko immediately ask them: what are you planning to do with your life? Why? What do you hope to get out of it? What is it that makes this plan superior to others? This format still gives the usual suspects like Aristotle, Mill, etc. a seat at the table, but now they're brought in specifically to help students figure out what they're going to do when they graduate. Part of what makes this work is that Sullivan and Blaschko are completely open about sharing their own life stories, including big decisions from their past and the reasoning that went into them.
With these background conditions in place, the class turns into a vibrant debate about how to make a future for yourself, thus bringing philosophy back into contact with its original mission from 2500 years ago in ancient Athens. Namely: to give everyone the skills they need to live a good life, to understand what makes the life they're living good, and to define what a good life is going to look like for them personally, as opposed to for other people.
Their course at The University of Notre Dame, God and the Good Life, has taken the higher education world by storm, and in order to bring some of what they're up to to a bigger audience, they have adapted it into a new book from Penguin Press, called The Good Life Method. Tune into this month's episode to learn all about how to live your best life!
Further Reading
If you're interested in getting a glimpse of the book, you can look at excerpts from it here:
The Good Life Method, Meghan Sullivan and Paul Blashcko
You can also take a look at the authors' personal website, which contain links to many of their writings on this and other topics:
Happy reading!
Matt Teichman