This episode, Matt talks to Christopher Beem (Penn State University) about how we can cultivate those skills that conduce to having a functioning democracy. His book on the topic, The Seven Democratic Virtues, is out now from Penn State University Press. Click here to download Episode 144 of Elucidations.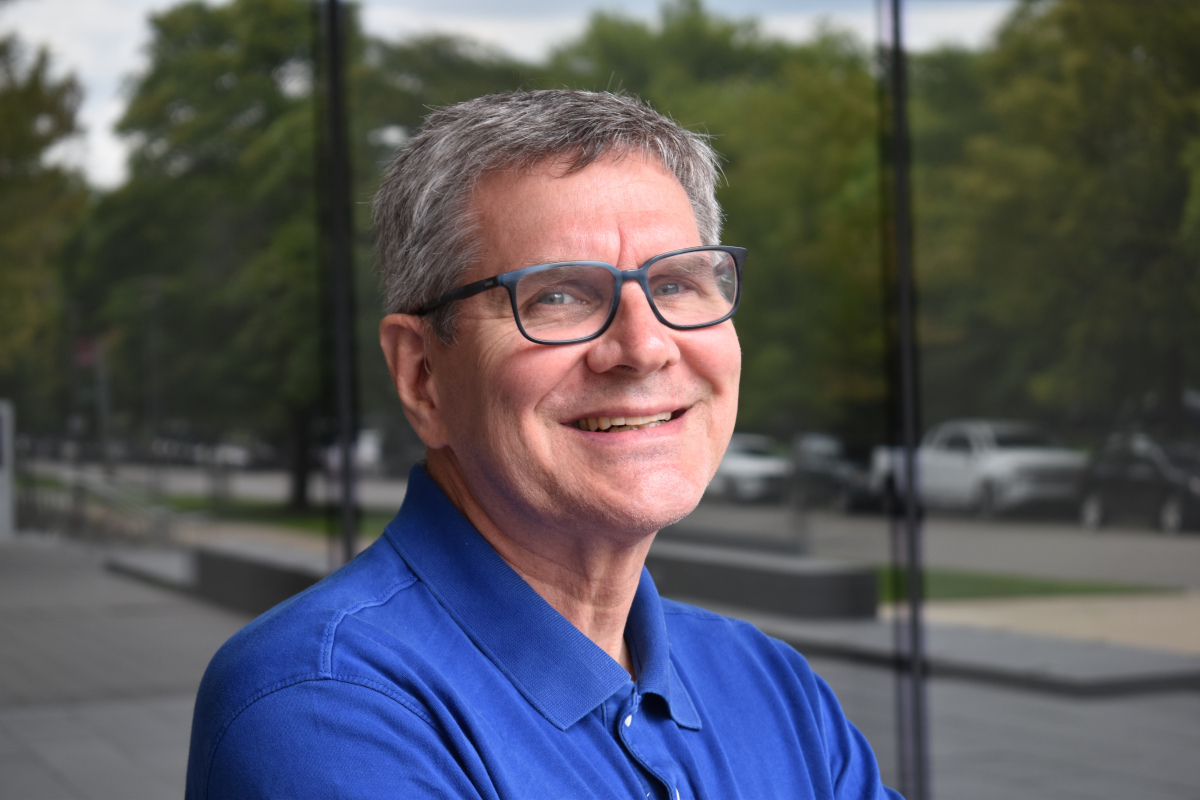 The storming of the US Capitol Building in 2021 was an eyebrow-raising event, to say the least. It prompted historians, political scientists, and political philosophers to ask whether deep down, everything was going okay with our democratic system. Was this event some kind of sign that the voting process was under unusual strain? Was it time to start thinking about measures we can take to try to support and maintain it?
Our guest says yes: that time is upon us. In light of evidence from evolutionary psychology that natural selection imbued us all with an instinct for tribalism, he argues that there are pretty strong causal forces working to congeal us into increasingly disjoint political camps. If we don't do anything about it, members of these communities may one day no longer be willing to vote in the same elections. But what are we supposed to do about it? Although no one simple trick is likely to work, Beem argues that there are personal moral virtues that we can all work on developing. Democracy doesn't just function by default; we have to actively work on ourselves in order to make it function. It's not like we wave a magic wand, follow a couple simple steps and then we're "done". Rather, it's always going to be an ongoing process to keep this crazy thing afloat.
Tune in to hear Christopher Beem's thoughts about what these virtues are and how exemplifying them can get our democracy back into whack!
Further Resources
If you'd like to learn more, one natural first stop is Christopher Beem's recent book:
You might also enjoy his podcast, Democracy Works, which comes out of the McCourtney Institute for Democracy:
And you can check out the McCourtney Institute itself, which Christopher Beem is the director of, here:
Happy reading!
Matt Teichman